Come by the campus to pick up your schedule.

First Day of school is Wednesday, August 10, 2022.
Read for Life (June)
Progress Report Day - May 6, 2022
Sabas Perez Class of 2022 Graduates Con graduations from the Administration, faculty & Staff of Sabas Perez Early College Academy.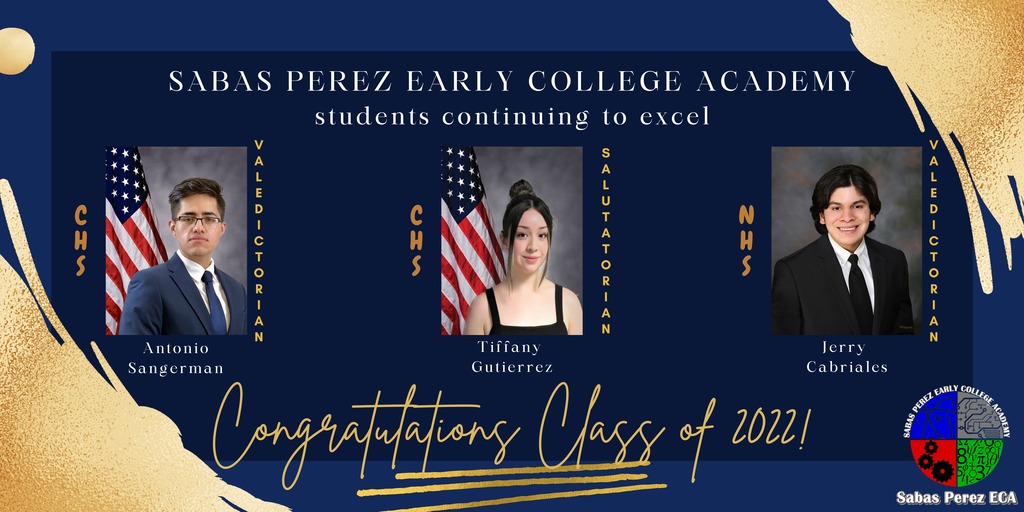 Attention Seniors and any student leaving Sabas Perez.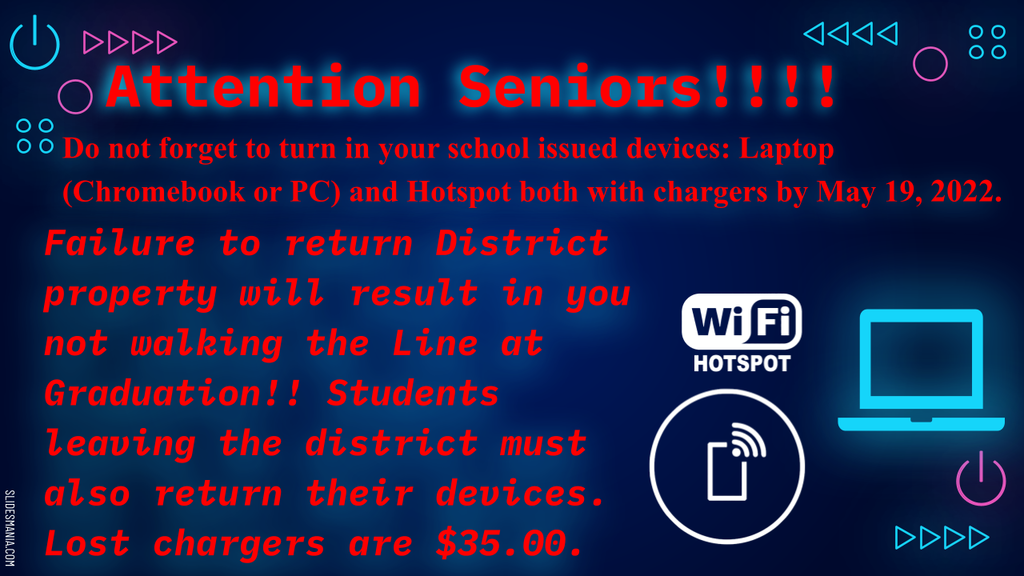 11th Grade and 12th Grade students take notice of this opportunity!